Where we call home.
Founded in 1726, Columbia, Pennsylvania is a quaint river town nestled on the banks of the Susquehanna River. Just miles from its larger neighboring cities of Lancaster, York, and Harrisburg, Columbia is the perfect small town to bring your family for a day trip or to stay for a week.
Shopping, restaurants, outdoor activities, museums, and more await your arrival. Whatever activities your family is looking for, Columbia offers a variety for everyone.
In addition to Columbia's businesses and things to do, the town is rich in historic charm. From nearly being named the capital of Pennsylvania to leading a boom in the transportation industry, Columbia has seen lots of changes over the years. Throughout those changes, one thing has remained the same: Columbia's charm and essence of nostalgia.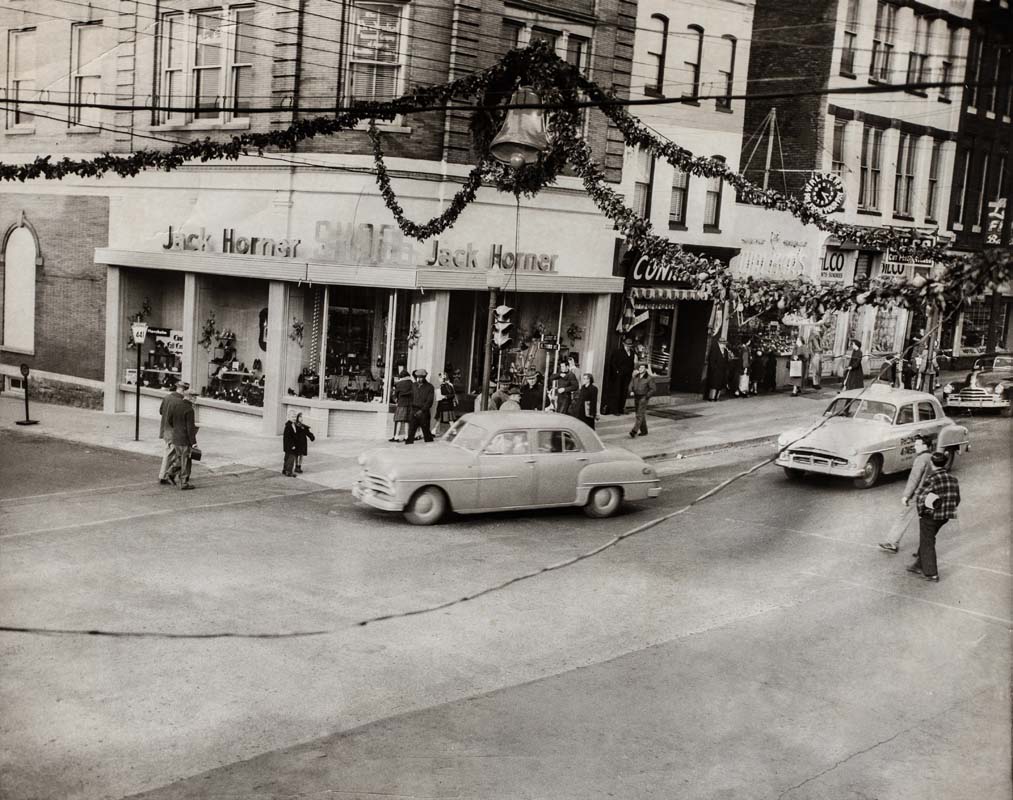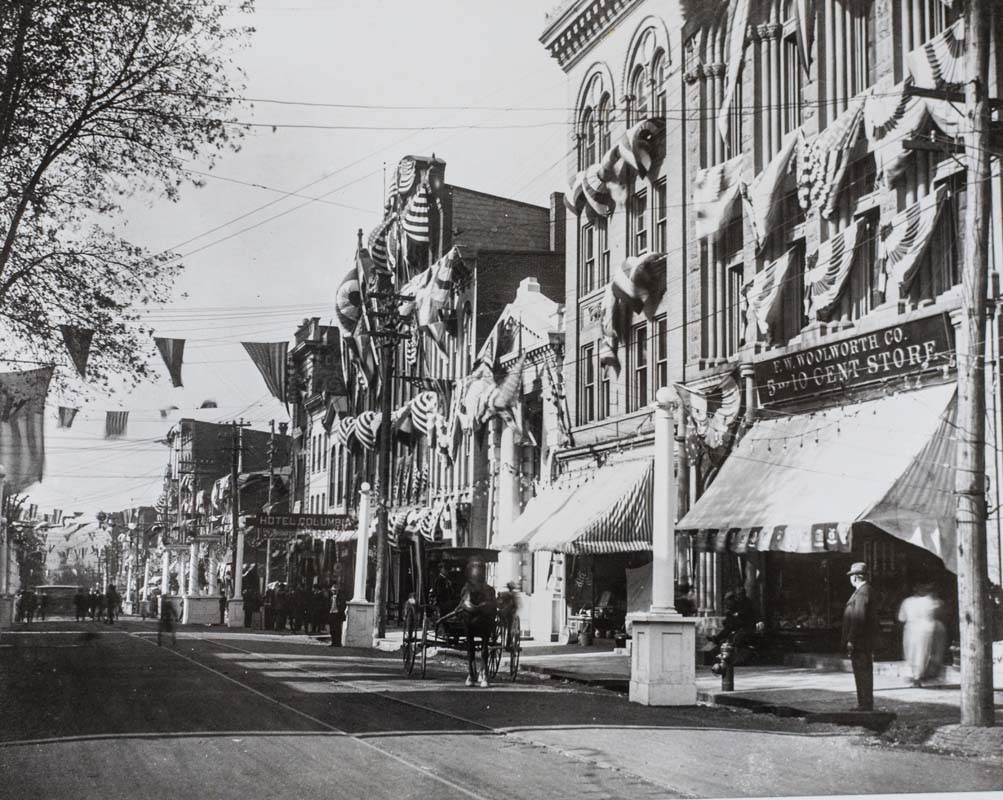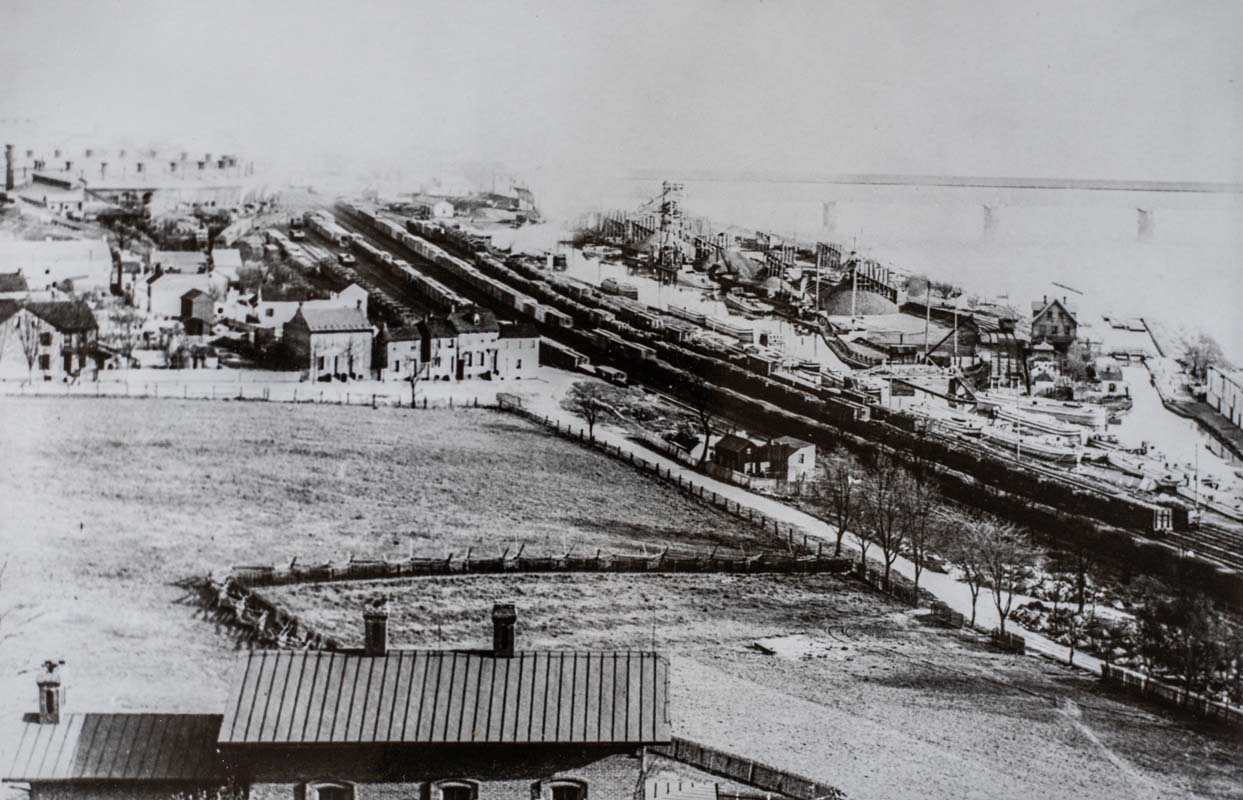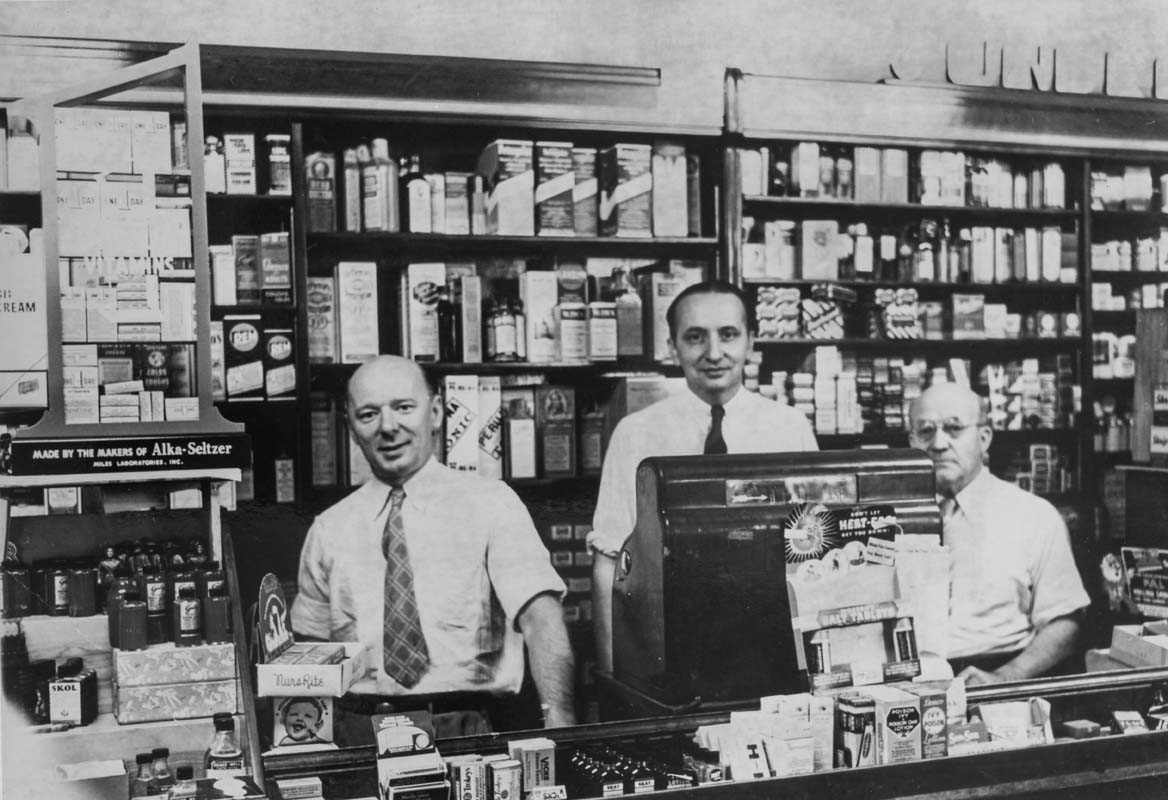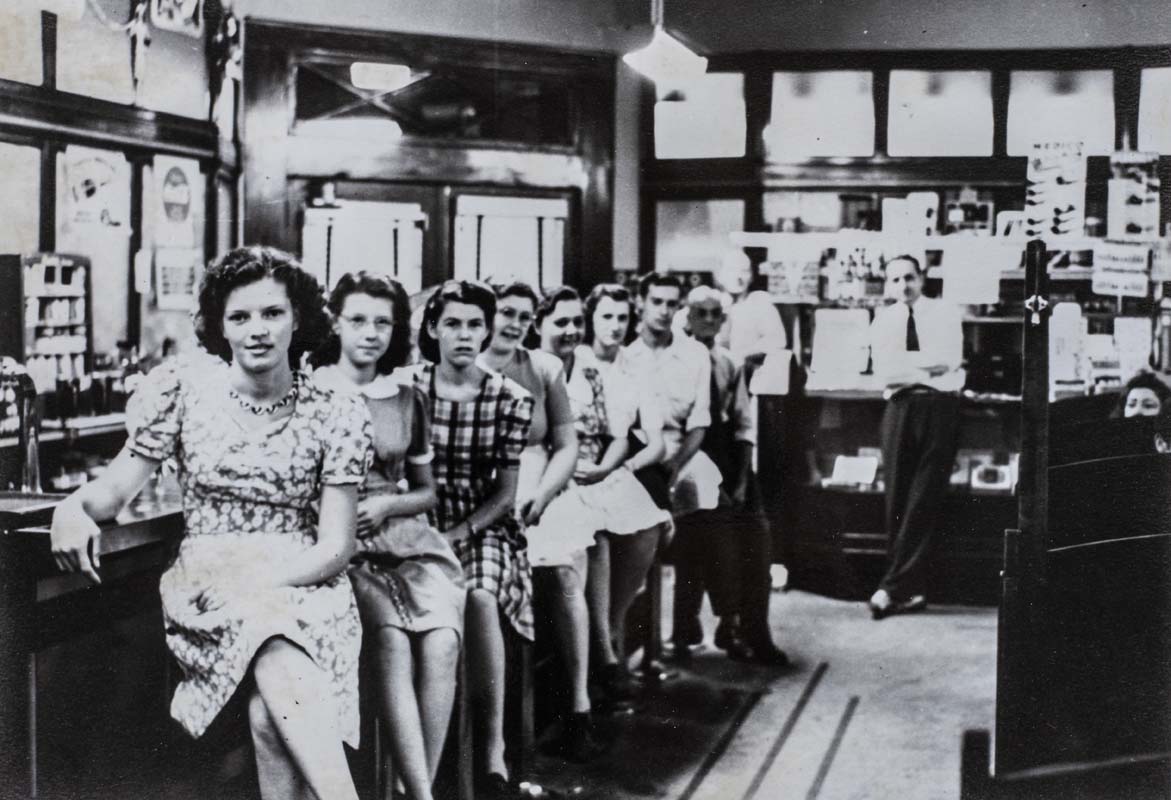 Our shop
261 Locust St.
Columbia, PA 17512